Laravel & MithrilJs app
11:00/11:30
I would like to show, how to create a simple app, using Laravel 5 and MithrilJs library. I will be using docker machine to run the instance. The DB would be stored in Postgresql db. The logical topics over the speech would be: 1) Introduction to docker 2) How to create an image and run it on docker 3) Run Laravel 4) Install MithrilJs lib 5) MithrilJs library overview and the logics of MVC pattern. 6) Show an example class code, to generate the view. The objective is to show, how to obtain the data manipulation performance speed.
Language: English
Level: Advanced
Anastasija Timoscenko
Web developer - Freelance
Born in Russia, raised in Latvia, I moved to Italy to take a BA in Economics and Business Information. With a burning desire to pursue a career in technology, I moved to London to discover the world of High-Tech. My passion to Cloud Technology and Big Data took me to Birkbeck college where I took a Posgrad course in Cloud Computing and Data management. I love both back-end and front-end technologies. Now I am freelance developer and take part in interesting projects from all over the world.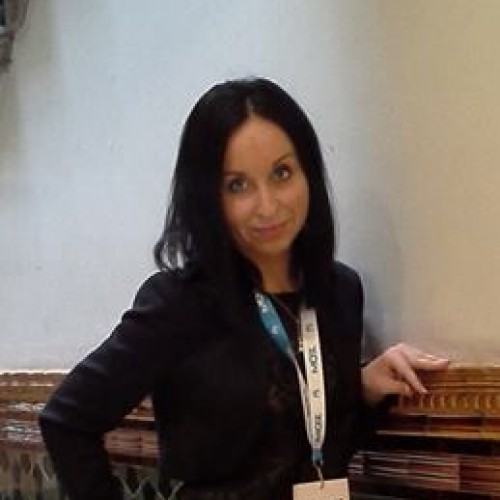 Go to speaker's detail