Making BDD work for you
09:00/09:50
Adopting new methods and technologies is always hard. Behaviour-Driven Development promises to let you spend more time coding and less time pulling your hair out by increasing collaboration and trust between developers and the business. Though with all the tools and process BDD seems to require, its costs are often deemed to high. But BDD can work without special tools or process changes. This talk gives you a hands-on introduction to BDD - aka Specification by Example - and shows you a light-weight or even guerrilla-like approach of making it work for you, in your project, with your tools.
Language: English
Level: Intermediate
Nikolas Martens
Software Engineer - Freelancer
Nikolas Martens is a full-hearted freelancing software engineer and trainer in Berlin. He has been coding on various platforms including desktop applications, embedded systems and robots, but is most experienced in web development. His interests are software architecture, automated testing, web applications, distributed system, lean methods, and specification by example. In his spare time he develops experimental frameworks or simply enjoys Berlin's city life. You can find Nikolas on rtens.org.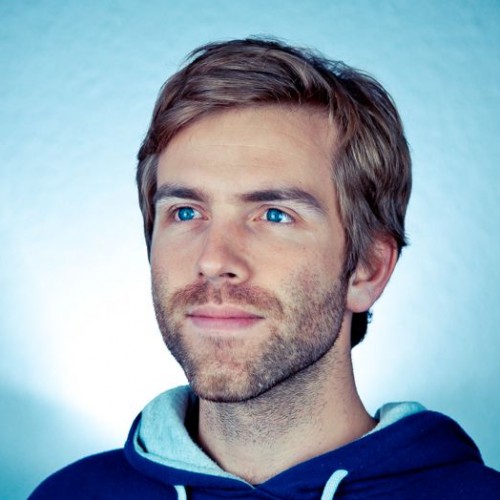 Go to speaker's detail